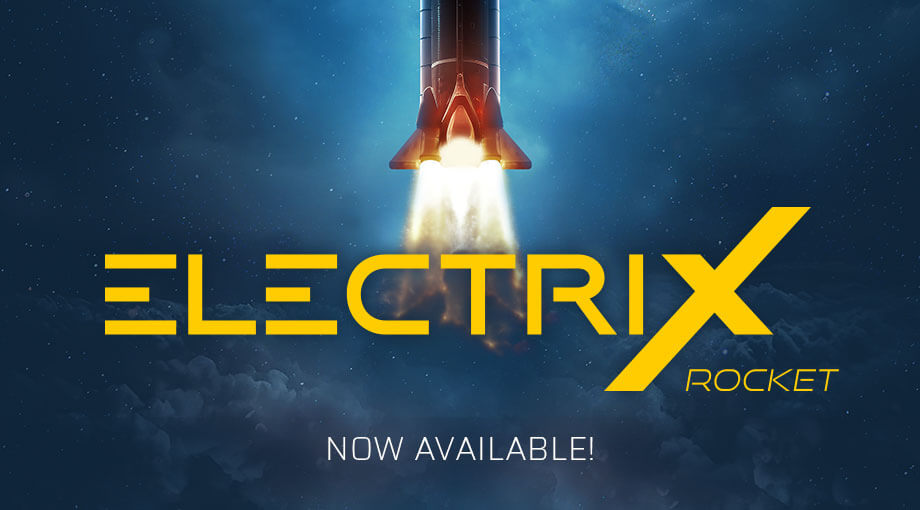 Your engineering reaches new dimensions – with ELECTRIX ROCKET!
The new WSCAD software ELECTRIX ROCKET makes your daily work much easier. Compared to SUITE X PLUS, ELECTRIX ROCKET is up to 100% faster.
These include zooming in and out of plans with many elements, new search functions in the material and product explorer find the required project or material in a flash without endless scrolling, the grouping of complex design elements makes it easier to revise plans, an improved context menu offers relevant options without unnecessary distractions when right-clicking on selected elements, and in article management the new tooltip function shows the individual components of combined elements via mouse-over. Especially for building automation, the new vertical division of the function list allows important information to be elegantly distributed over several sub-pages, and in process diagrams, the real-time scaling of P&ID symbols reflects the actual size relationship of system components.
With ELECTRIX ROCKET you increase your productivity and set new standards in performance. Experience the future of electrical CAD design today!
Further information on ELECTRIX ROCKET
Get a free ELECTRIX ROCKET demo now
Experience the ELECTRIX ROCKET live at the SPS 2023 in Nuremberg!
Meet WSCAD at SPS from 14 – 16 November 2023 in Hall 6 of Messe Nürnberg – the leading trade fair for smart and digital automation.
At the WSCAD booth 230 in hall 6, experience and explore the latest functions and possibilities of the future-oriented and brand-new electrical CAD software ELECTRIX ROCKET.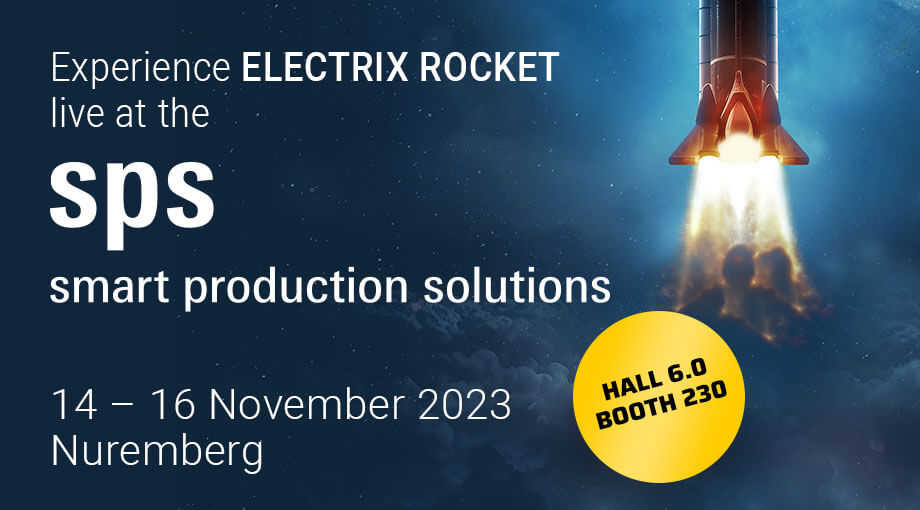 You should not miss experiencing the breathtaking symbiosis of electrical CAD solutions and rocketing technology live. Our experts look forward to the professional exchange and will be happy to support you with custom-fit automation solutions for your engineering.
Get free tickets for the SPS trade fair