Career at WSCAD
Join the team
Current job vacancies at WSCAD
WSCAD GmbH, based in Bergkirchen near Munich, has been offering companies and self-employed persons a fast and reliable electrical CAD solution for all electrical engineering planning and documentation since 1990. In order to develop WSCAD further, we need experts with different strengths from various disciplines. We are looking for such people – people like you!
You can find more information about WSCAD as an employer and about working with us on our careers page.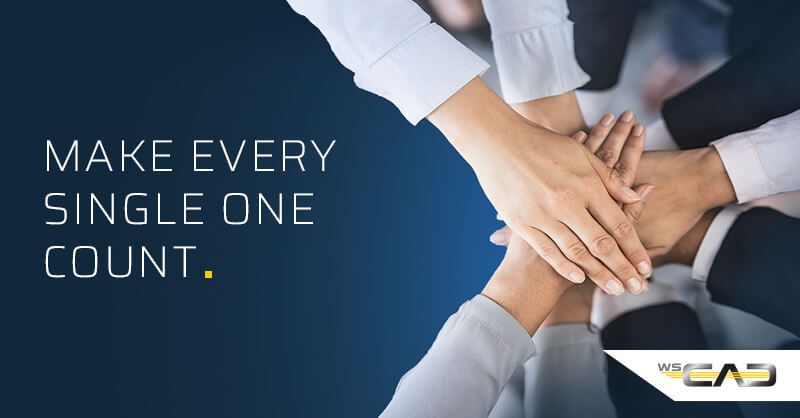 Fulltime in Bergkirchen (near Dachau, Munich) or Munich (Donnersbergerbrücke)
Read More
You are convinced that you and your skills fit our company, but there is no suitable position advertised? Then feel free to send us an unsolicited application!
Send an unsolicited application now
Do you still have questions about a job advertisement or about WSCAD?
Then feel free to send us an email or give us a call. We look forward to hearing from you!