Get your WSCAD ELECTRIX Ultimate demo
The complete WSCAD ELECTRIX Ultimate!
Get the complete WSCAD ELECTRIX demo and try it, including all the modules for free. Simply fill in the form and we will send you an e-mail with the download link of the WSCAD ELECTRIX demo version. If you have any questions, one of our employees will be glad to help you:
UK: +44 (0) 203 966 2446
Rest of the world: +49-8131-3627-400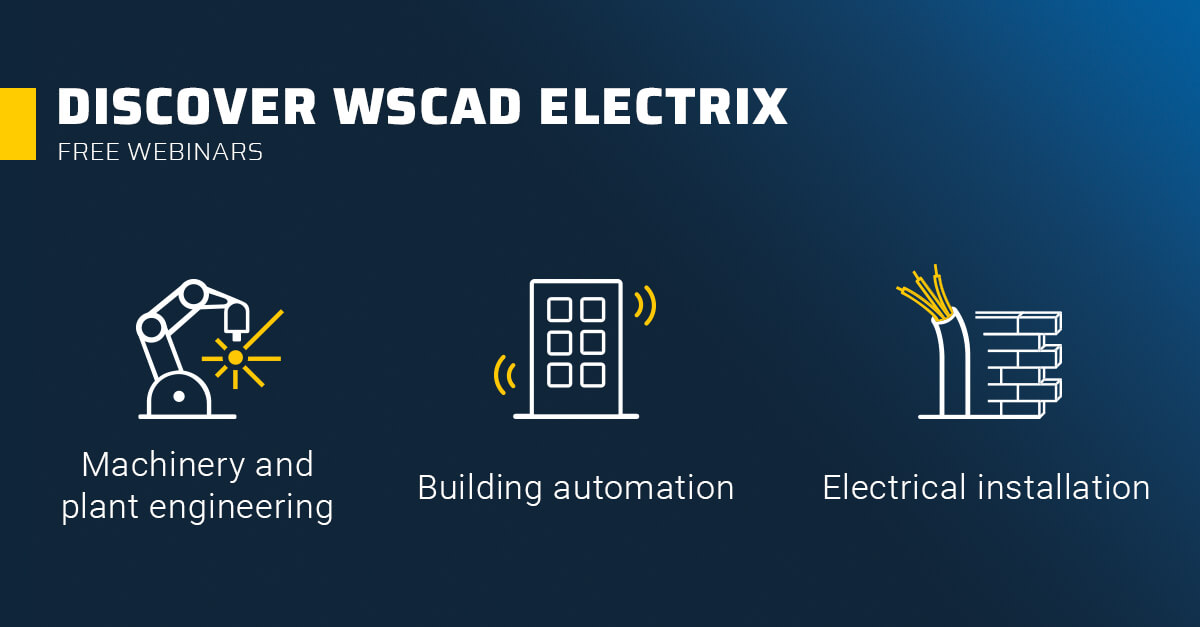 The new electrical CAD software from WSCAD – download the information brochure as PDF file.
Download now
Any Questions? Get in touch!