Change your electrical CAD!
Trade in your old CAD system.
There are many reasons why you should use WSCAD for your electrical engineering – Here are 10 of them: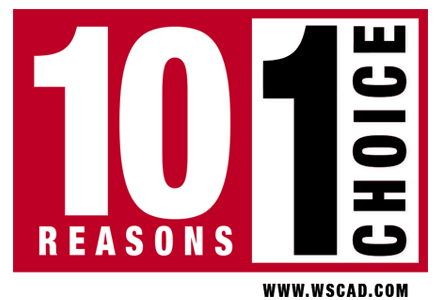 Curious? Why not just try it for yourself now?
Trade in your old CAD system and get started super-fast with WSCAD SUITE X.
Download our demo software or call us at +49 (0)8131 3627-98.
We look forward to hearing from you!
* This brand is owned by third parties that have no association with WSCAD GmbH.