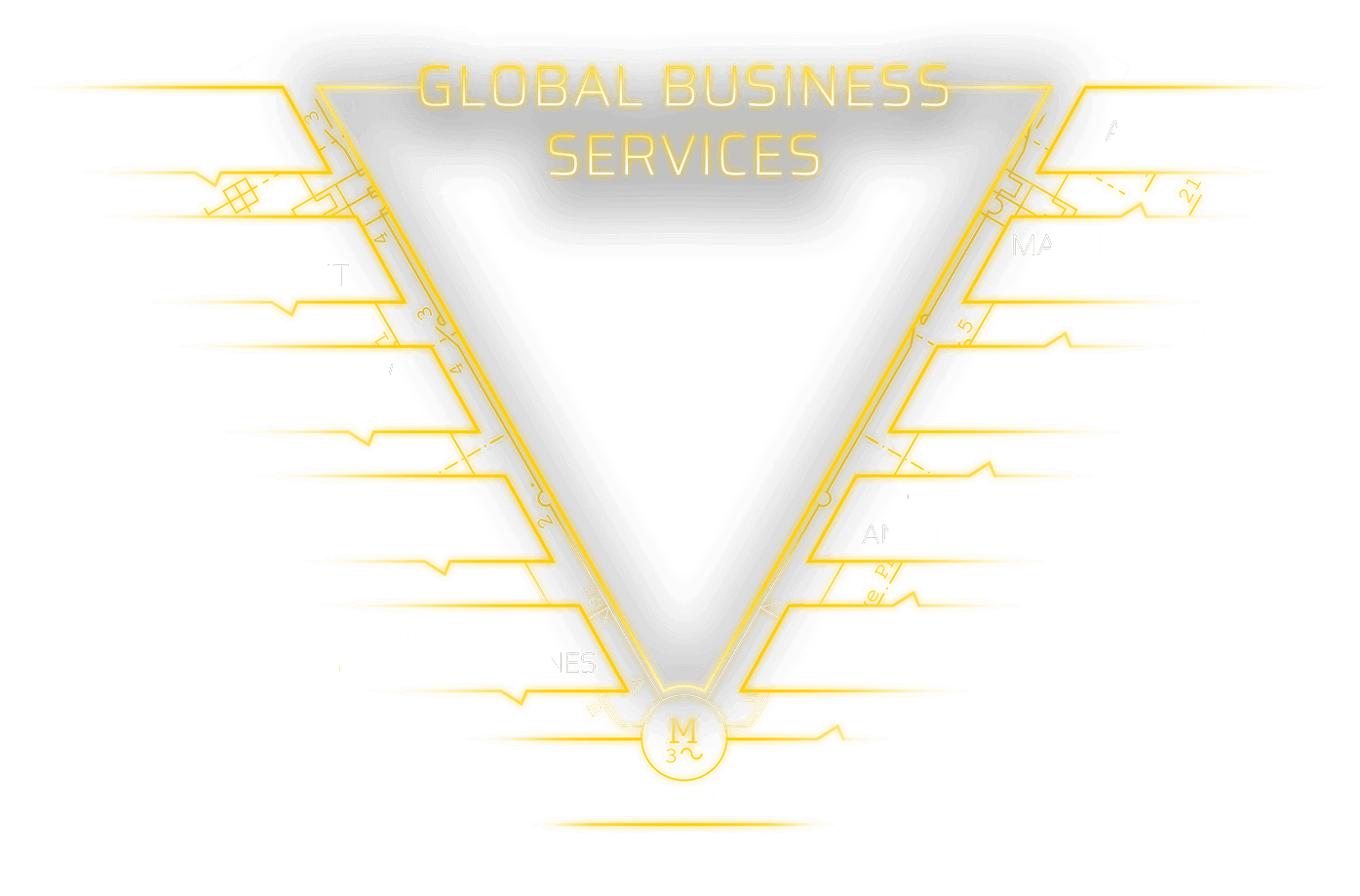 The V-model is a methodology from systems engineering that is also used in software development and project management. At WSCAD we have taken the best out of the classic V-model and turned it into a proven methodology to run successful business projects in Electrical Engineering, Fluid Engineering, Piping & Instrumentation, Cabinet Engineering, Electrical Installation and Building Automation.
WSCAD Global Business Services provides engineering consulting, training and services independent of the electrical CAD system you are using. Our consultants have practical experience from various industry projects and they are familiar with many electrical CAD systems.
NEW:

All WSCAD services now available

online!
Engineering Checkup
– now online!
Put your development processes to the test. Our experienced specialists will analyze your entire engineering process, including all related areas, with a field-proven method. Within just a few days, hidden potentials and weaknesses are identified, and specific actionable recommendations are offered.
Download Engineering Checkup (.pdf)
Migration Checkup
– now online!
Professional planning for a system change: The WSCAD Migration Checkup makes all the knowledge and experience of WSCAD easily accessible and thus lays the foundation for a smooth transition to electrical CAD. The entire process is planned professionally on the basis of best practices and systematically prepared. In addition to the technical possibilities and general conditions, even the integration into the IT environment of the company and the efficiency and consistency of the established processes are analyzed and evaluated at the same time. This enables you to use the transition as a unique opportunity to also identify less efficient processes and to throw some ballast overboard. You can thus extract the maximum benefits as a by-product of the invested effort.
Download Migration Checkup (.pdf)
Regardless of what you want to achieve – the WSCAD Project Management can help ensure that everything runs smoothly when you flip the switch. With seamless project plans and on the basis of standardized processes, we assist you with the project management and the structured, professional introduction of the WSCAD solution – so that you can reach maximum productivity within a very short time period.
Engineering processes are constantly subject to new requirements and changes. Call our specialists to help you design the optimal engineering methods. Reduce your engineering effort and discover new success factors. We can help you to optimize processes across various departments, to create engineering guidelines for suppliers and to integrate external service providers.
Our employees know how professional machinery and equipment are structured methodically. They also know what product structures and proper project documentation should look like and how part data should be set up – which is particularly interesting if you are planning to use the WSCAD solution across different interdisciplinary trades. Ask for sample projects to be created with the optimal structure. Increase the quality of your work results and save valuable time.
Norms, standards and delivery guidelines: What does the optimal document structure look like? Which design templates will be used? Which policies will be used as a basis for planning and procurement? Which reports are needed and where? Clearly defined policies and consistently applied standards reduce the time required for development and design. In addition, they also secure the entire design know-how and ensure consistently high quality of the work results for all designers and developers. The creation of design manuals and supplier policies are part of the offer. The goal: all parties involved work in the same way, so individual members can quickly find their bearings.
In cases where individual requirements differ from a standard WSCAD installation – we provide a quick "go live" for your new WSCAD solution: as a standalone, network or terminal server installation. This includes integration into your SQL Server environment and setting up the project and part data for various engineering or building projects. You can thus be sure that everything works and fits together perfectly!
Make sure that you are fully informed right from the beginning: The WSCAD University offers professional training in quiet and centrally located training centers or directly at your site. We offer basic and advanced training, specialized seminars and workshops as well as individual training courses with specific project tasks.
Schematic Conversion and Digital Twins

Wherever and whenever you want to or need to transfer data – we are here for you. We can help you with data transfers from other electrical CAD systems into WSCAD, and vice versa. We digitize paper plans for use in WSCAD and other electrical CAD formats, including all handwritten notes. And we create all the Eplan* data for you.
* Brand names, logos and trademarks used herein remain the property of their respective owners. The listing of any firm or their logos is not intended to imply any endorsement or direct affiliation with WSCAD GmbH.
System Integration
– now online!
Since your WSCAD solution will, in most cases, not be a standalone solution, we can help ensure its optimal and seamless integration into the system environment and processes of your company. This includes the connection to an ERP system as well as the integration in the PDM/PLM process or the customization of interfaces.
Manufacturing Integration
– now online!
The WSCAD solution includes a variety of integrated interfaces for the transfer of the data generated to manufacturing, including, for example: cable labels and label printing, the production of cables and wires or ready-to-install cable bundles down to the manufacture of control panels and boards on NC machining centers. We support you in setting up the interfaces – so you only have to press the button.
Driven by Industry 4.0 and the Internet of Things, automation is probably the most exciting topic at present. With WSCAD, you can shorten the engineering and development time from several weeks to just a few days or even a few minutes. We are talking about structuring your projects and products, defining standards, implementing reuse and generating schematics (Project Wizard) or even configuring your engineering projects and automating the engineering process through our Automation Interface. And suddenly you will have more time available for other important tasks. Have a look at our case studies, especially Caterpillar Energy Solutions.