Product-relevant information for users of WSCAD SUITE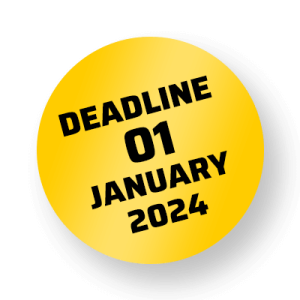 Security vulnerabilities in Microsoft Internet Explorer are restricting WSCAD SUITE
From 1st January 2024, you will not be able to load components data from wscaduniverse.com directly into WSCAD SUITE if you use Internet Explorer from.
The full story: Microsoft stopped supporting Internet Explorer in June 2022. Since the beginning of 2023, Internet Explorer has been deactivated on all Windows systems and Internet Explorer 11 has been permanently disabled. Microsoft recommends using another browser for a faster, more secure and more modern web browsing experience. Following this recommendation, as of January 1st 2024 WSCAD will discontinue the support of Internet Explorer for all WSCAD products. From this date on, it will not be possible to import parts data from wscaduniverse.com directly into WSCAD SUITE.
If you still want to download data from wscaduniverse.com after January 1st 2024, you must use a modern browser, download the data with the browser and then import the data manually into WSCAD SUITE. Or you can migrate from SUITE to ELECTRIX and save yourself all the hassle.
Users of the WSCAD ELECTRIX are not affected by Microsoft Internet Explorer. ELECTRIX supports modern browsers and does not use Microsoft Internet Explorer.
Don't miss out and upgrade to WSCAD ELECTRIX now to keep using the world's largest electrical CAD database, wscaduniverse.com, directly from your electrical CAD software.
Send me an offer for ELECTRIX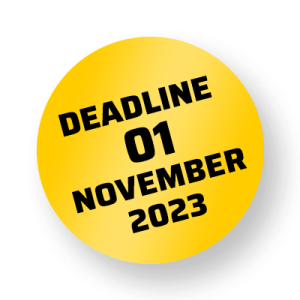 Price increase starting 1st November 2023
If you migrate to WSCAD ELECTRIX after October 31st 2023, you will experience higher migration fees. To prevent this, please upgrade to WSCAD ELECTRIX before 31st October 2023.
On 1st November 2023, we have to adjust the costs for the migration from WSCAD SUITE to ELECTRIX. This adjustment reflects rising costs throughout the product creating process. The price increase applies to customers converting a SUITE perpetual licence with a maintenance contract into an ELECTRIX subscription licence aa well as to users upgrading their SUITE licence to an ELECTRIX perpetual licence. In both cases, having a valid maintenance contract, ensures more favourable terms and conditions.
You can bypass the price increase by requesting a quote and migrating from WSCAD SUITE to ELECTRIX before November 1st 2023. With ELECTRIX you will be able to design faster and avoid higher costs. Please call our Sales Team at +49 (0)8131 3627-400.
Upgrade now to a WSCAD ELECTRIX subscription licence. More advantages of the WSCAD subscription licence.
Send me an offer for ELECTRIX
What advantages does WSCAD ELECTRIX offer compared to SUITE?
Improved stability, performance and speed
30% faster design with Search & Click methodology
New editor, including mouse-over function and so much more
Data compatibility with WSCAD SUITE – you can continue to use 100% of your WSCAD SUITE projects
Data compatibility with DXF/DWG
New and improved interfaces: Siemens TIA Portal, PHOENIX CONTACT PROJECT complete, WAGO smartDESIGNER, Weidmüller, and many more.
Quick search (Search & Click)
Find symbols, components, macros, device designations, menu items and software settings in a flash. You have never designed faster. More information on Search & Click (quick search).
In the video you can see a direct comparison of how Search & Click can be used to speed up electrical design.
New info linker symbols
Optimise your building automation design with the new Info-Linker symbols! View data points in the Building Automation (BA) schematic and in any other schematic pages, such as Electrical Engineering (EE) schematics. You can now display the information from the linked symbols without having to place the info linker and symbol on the same page. Simply link the info-linker by entering the device designation. This way, you can now create condition graphs, flow charts, function charts, etc. in accordance with the newly structured VDI 3814 guideline.
Larger design space
The drawing area is now 5x larger than the selected sheet format. It gives you more comfort when designing and placing components. You can now rearrange the components in the schematic more quickly and easily save information and screenshots that are only relevant to the design process.
New interface to Weidmüller WPC
Wire assembly made easy: Transfer wire information to Weidmüller WPC and benefit from efficient and automated assembly through the Wire Processing Center (WPC). This is a simple way to save time and money, reduce errors and increase productivity.
Faster schematic design
By directly typing the dimensions and through automatic snapping points.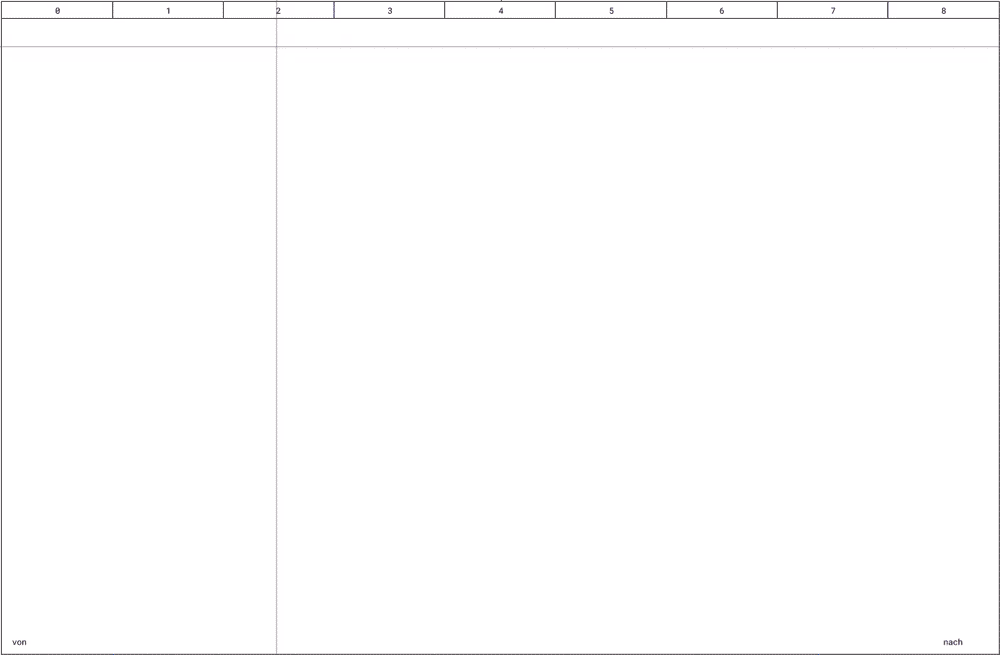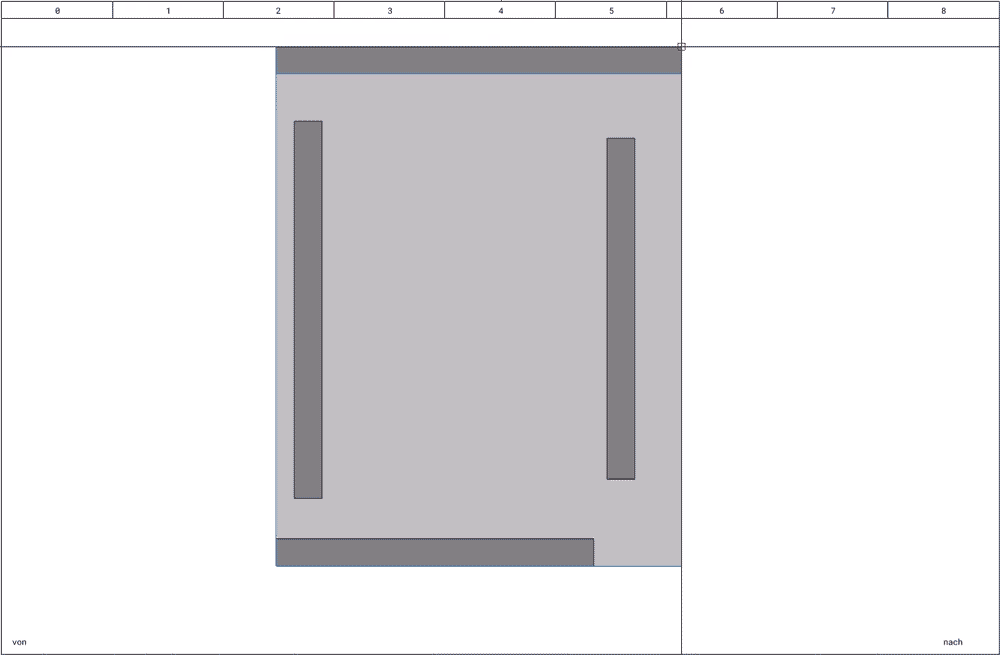 Use of up to three individual logos in your schematics
Step up the look of your schematics and make them look more professional. With ELECTRIX you can include up to three different logos in your schematics and individualise your electrical design. For instance you can now use logo of a manufacturer, a customer and a beneficiary. Or simply strengthen your brand presence and increase the visibility of your company!
= Not available = Conditionally available = Fully available
Design space 5x larger
More comfort when designing and placing components

Visual feedback when touching components with the mouse pointer
Better and easier handling of the components

Comfortable handling of the mouse for zooming and positioning the page
Work more efficiently with standardized mouse functions

Improved design functions through a new editor
User friendly display and visual feedback in the design area makes you daily work easier

Interactive alignment function
Faster when aligning components

Search and click for components, symbols, macros, commands and settings directly
Hugely improves engineering speed, specially designed for casual users

Data point management for building automation according to the current guidelines
In accordance with the new german guideline VDI 3814, ensures compliant documentation

Data points including properties
Improves level of detail for data points and standardizes properties for other projects

Dimensions visible when drawing graphical elements (lines, circles, rectangles, etc.)
Higher precision and better handling of components

"Communication profile" can be added to the article (components) database
Neutralized and interoperable standardization of components

Macros for electrical installation compliant with RAL RG67 (German guideline)
Huge time savings when designing electrical installations

New innovative macros for building automation
Huge time-savings for building automation design

Native integration of DWG/DXF format
Simple and easy import of data

Improved performance of data analysis and data exports
Faster data processing and data handling

Updated interfaces
Various improvements for data import / export and for interfaces to third party tools

= Not available = Conditionally available = Fully available
WSCAD ELECTRIX gives you free access to the worldwide biggest electrical data base.
You have access to 2.1 million electrical components in wscaduniverse.com
The components database wscaduniverse.com is part of WSCAD ELECTRIX. Instead of creating parts manually, with WSCAD ELECTRIX you can chose from 2.1 million of parts from 400 manufacturers and simply insert the right component directly into your schematics. It is free of charge. With one click the symbol and the associated component data is stored in the schematics. The parts data in wscaduniverse.com is updated monthly.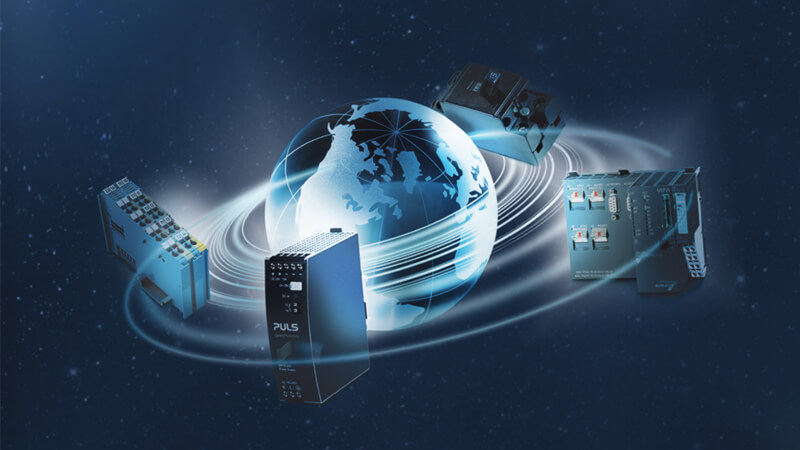 If you prefer a personal conversation: we are here for you.
No maintenance contract? But you want to upgrade to WSCAD ELECTRIX?
Get a rental licence now and secure 20% inflation compensation, or renew your expired maintenance contract. You will receive the latest WSCAD ELECTRIX version incl. Service Pack 1 and subsequent updates automatically at no extra cost.