"A world where engineers have all the tools they need to automate routine tasks, so they can concentrate more on what they can do best: create and innovate."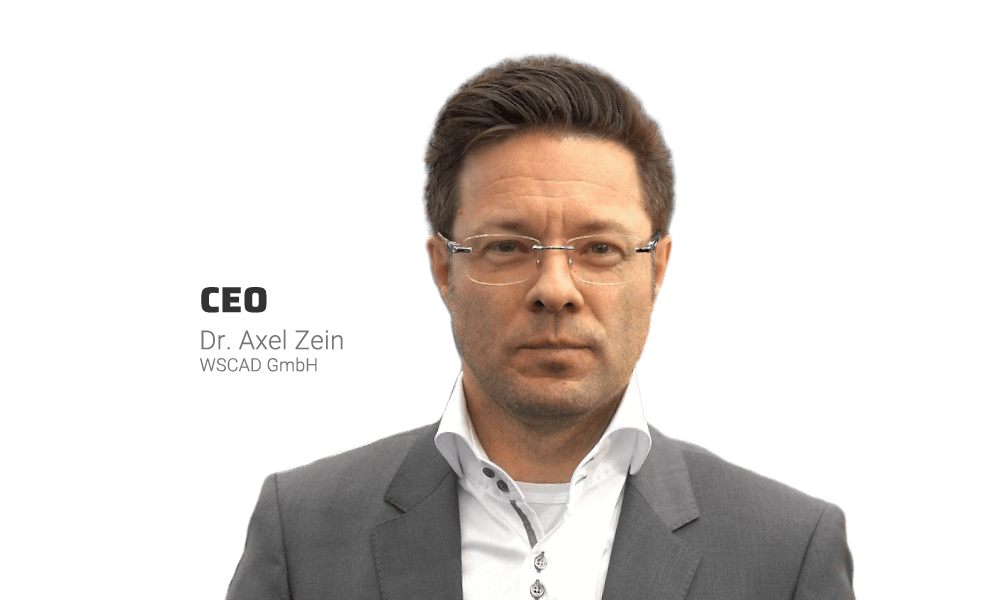 Our mission is to enrich the lives of our users, by helping them do their job faster, better and easier. WSCAD products and services deliver speed, quality and ease of use at a competitive price.

When engineers have to design even more projects within a shorter timeframe, they require fast software solutions and fast processes.


Increased project complexity usually comes with higher quality standards. WSCAD provides tools and processes that can manage complexity and automatically embed high quality standards. And life gets easier.

We live in an age of distraction and we believe in tools that are easy to use: A mouse click, a drag&drop and your task is done. That's how it should be.
As humans we are constantly making choices when trying to achieve our goals. Most of these choices run automatically. But in order for our brain to make good choices about what to do at every point in time, it really needs to know very specifically what it is we want to achieve. This is why goals are important.
Goals are all about prioritizing.
When we talk about company goals we don't mean profitability or growth. Of course we cherish both profits and revenues. But we believe that these things are a by-product of the company's real goal.
Our goal isn't just to create CAD software. Our goal is to create great experiences for engineers so they can finish their projects faster, better and easier.
If the goals are where WSCAD wants to go as a company, strategy is what brings us there. A strategy for us, are the means by which we intend to achieve our goal. We follow three strategic priorities of equal importance.
Deliver fast, reliable and easy-to-use Electrical CAD solutions with best-in-class functionality.
Everything we do is ultimately creating additional value for our customers and partners.
Deliver outstanding price-performance ratio.
We spend most of our adult time at work. At WSCAD we value this precious time and we want to make it worthwhile. Our set of values (or behaviours) makes sure everybody understands what working at WSCAD is like, what behaviours we cherish, what we tolerate and where our kindness comes to an end.
We are dedicated to every client's success.
Expect us to go the extra mile in record time to deliver value.
Our people take personal ownership of and responsibility for the end result.
They define themselves through the results of their work and not by their title.
Our people dig into the detail, they work the problems day to day and lead by example.

We all make mistakes. But at WSCAD we do everything we can to consistently improve on our work results,
correcting the wrong we've done and finding a way to do a better job next time.
"Do unto others as you would have them do unto you."
This little sentence is at the core of our beliefs.
While our headquarter is in Germany we employ people from over 10 nations with very different backgrounds. We cherish the differences and offer every one the same opportunity. What counts are only the results and the behaviour – regardless of nationality, gender, race or beliefs.
Getting better every day has been essential to the development of our human race. People who are eager to learn, to develop their skills and their character are the ones who push boundaries. We want these people to become our future leaders. They will lead through their actions, not their title and they will be best equipped to do a great job.
There is work and there is your life's calling. At WSCAD we mean work that is fun, that fascinates, the kind of work where compromises are never the final solution. Work that has an impact and makes an impression. People at WSCAD don't play it safe. They want to show what they are made of and jump in at the deep end.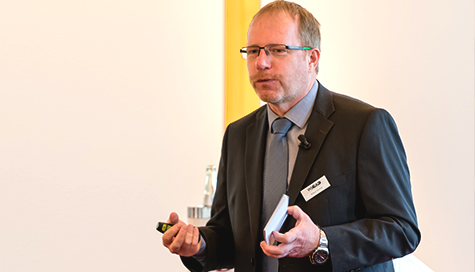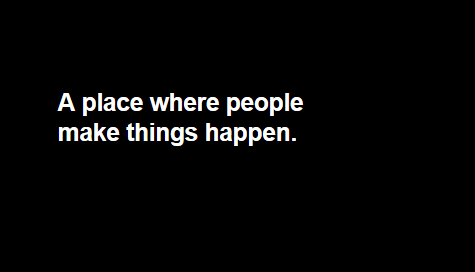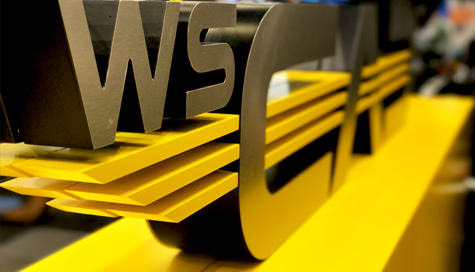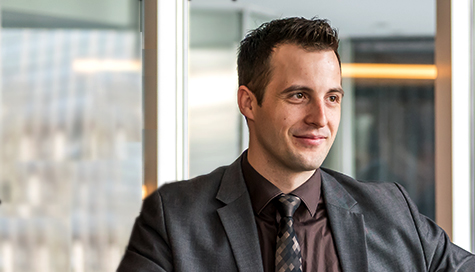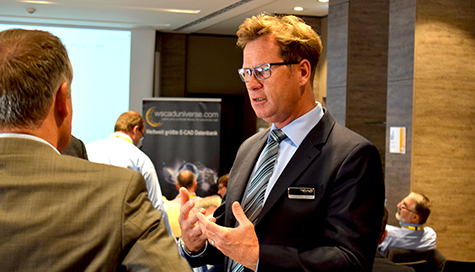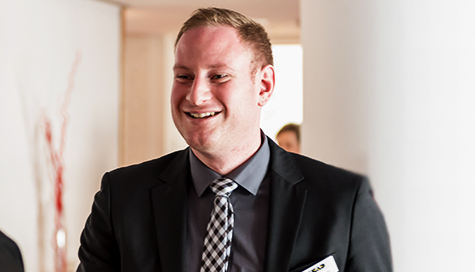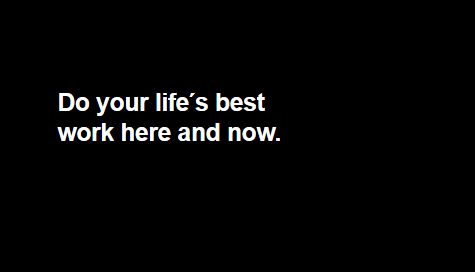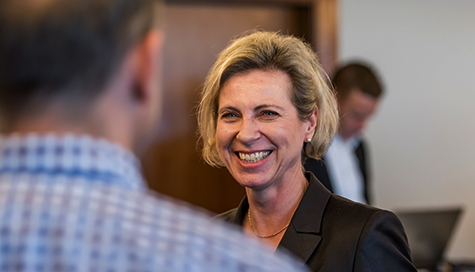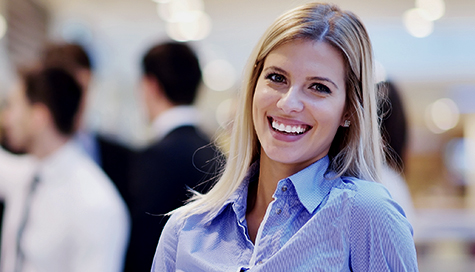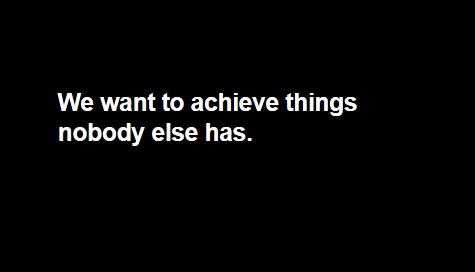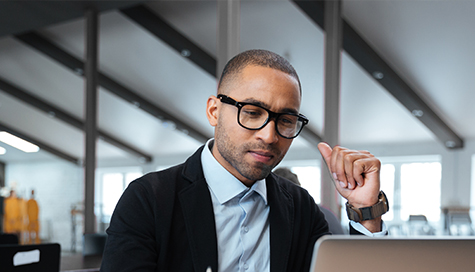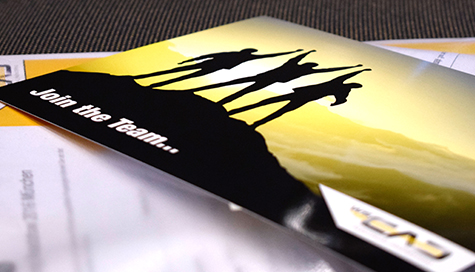 40,000
customers worldwide


17
countries offer WSCAD solutions


30 years
of ongoing market success


24%
of our revenue is re-invested in R&D



800
employees work at Buhl Group


100 Mio €
yearly turnover
We support people who want to create, innovate and do great things. Why? Because we believe these people are best suited to become our future leaders and we want to help them move mountains.
WSCAD supports the Evertreen project and plants trees around the world.
Evertreen is a platform which plant real trees online and guarantees their survival, offset Co2 and alleviate poverty. Every tree paims to protect and restore forests by involving local farmers, creating livelihoods for people living in poverty, offering them the dignity of employment, and empowering them to become transformational agents of global forest restoration. All trees are planted directly by local farmers and bring environmental, social and economic benefits.
Let's green the world together!
500
trees planted by WSCAD
72
Tons of CO2 being absorbed
Rubber trees in Papua New Guinea