Professional Cabinet Engineering
… maximum value at a fair price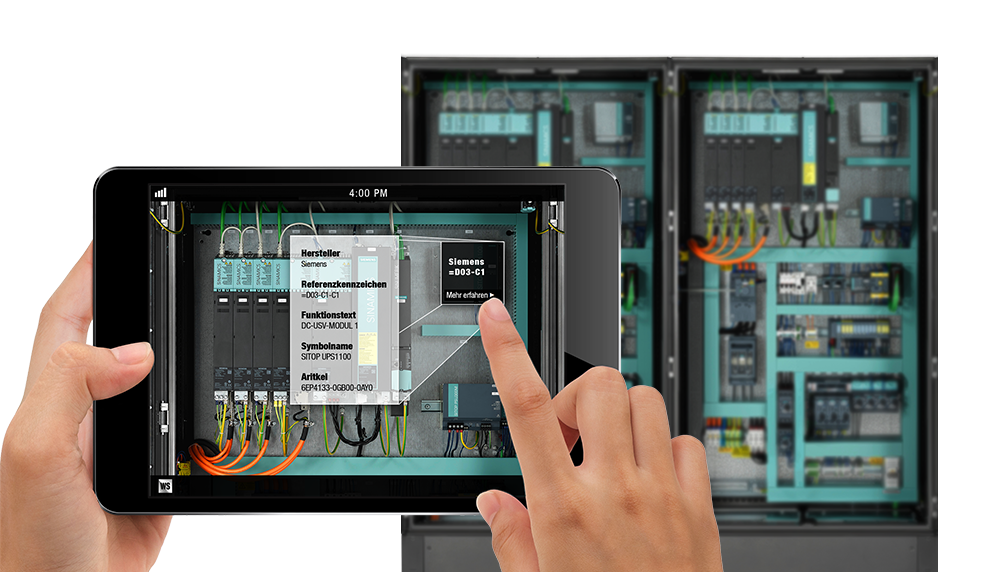 Highly specialized control panel manufacturers need to be equally proficient in both the technology and the skills of the trade. In addition to the appropriate machines for production, it is crucial that they also have the right CAD tools.
Cabinet Engineering is one of six disciplines from the WSCAD Software, the electrical engineering solution from WSCAD. The underlying schematics for the cabinet are either created with the Electrical Engineering discipline or imported from other E-CAD systems using a wizard. Even a cabinet layout with no schematic is possible.
Cabinet Engineering has a wide range of functions:
Macros accelerate the creation of a cabinet, connections can be routed at the push of a button, and wire lengths can be calculated. The filling degree of cable ducts is displayed in 3D, and the generated data can be used for the production of wires, wire sets, cabinet doors or mounting plates via interfaces. Everything is on board. The conditions for procurement and annually recurring maintenance are surprisingly favorable. And access to over 1.4 million current symbols and part data from more than 340 manufacturers is free and an integral part of the software.
Create the control cabinet plan with a few mouse clicks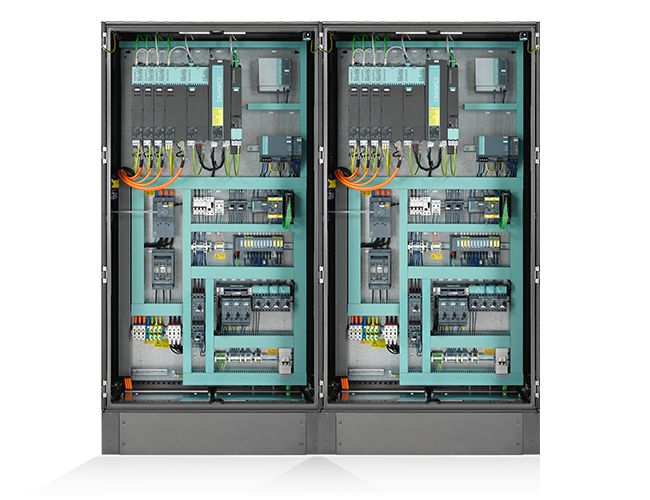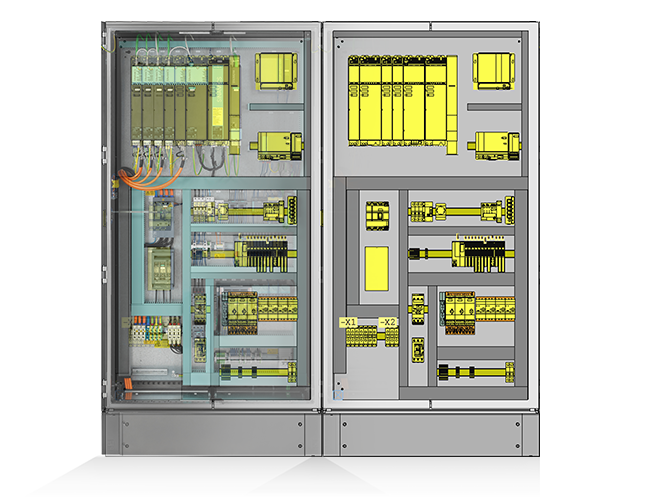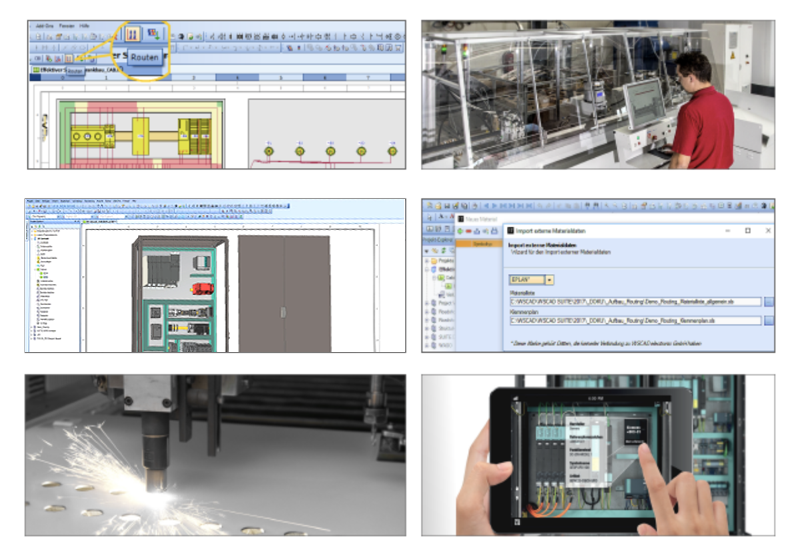 WSCAD Augmented Reality App for Maintenance Engineers
Cabinet layouts – fast, simple and efficient
Based on previously created schematics
Or without any schematics or with data from other electrical CAD systems. For example: your customer designs electrical schematics in EDZ* format, you import these in WSCAD and start immediately to design the cabinet.
Drag cabinet, mounting rails, and power supply into drawings: macros and macro variants accelerate this process
Snapping of components accurate to a tenth of a millimeter and with automatic right or left alignments
1,2 million symbols and part data

Comprehensive database, automatic matching on importing third-party plans, free access to wscaduniverse.com with over 1.4 million current records from more than 340 manufacturers
Routing, wire lengths, display of filling degree
Automatic routing of connections
Calculation of wire lengths
Filling degree display of cable ducts (red, yellow, green)
3D view and thermal management
3D representation for better spatial awareness
Interface to DELTA T from ELMEKO for calculation of air-conditioning
Manufacturing Integration for wire production included
Label printing and cable labeling
Production of wires and wire sets by service providers via menu items in the software
Direct control of NC machines for wire production (Komax, …)
Production of cabinet doors and mounting plates
Processing and transfer of mechanical data to NC machines of well-known manufacturers (Pentair/Steinhauer, …)
No additional mechanical CAD software required
Intelligent documentation and Augmented Reality App
Automatic generation of the documentation – complete and standardized – as intelligent PDFs with cross-references: no special viewer required, technicians on site can jump directly from the control cabinet to other schematics.
Augmented reality in the control cabinet: The WSCAD Augmented Reality app recognizes the targeted component in the cabinet, displays it in the schematic as well as all relevant data. Maintenance engineers immediately know what they are dealing with. The WSCAD AR-App is part of the new WSCAD Software. It can be downloaded free of charge from the Apple App Store* and Google Play*.
*Brand names, logos and trademarks used herein remain the property of their respective owners. The listing of any firm or their logos is not intended to imply any endorsement or direct affiliation with WSCAD GmbH