Discover in our free webinars how to perform efficient electrical engineering with the WSCAD SUITE in industry 4.0, substantially speed up processes, increase quality and save costs at the same time.
Cabinet Engineering with WSCAD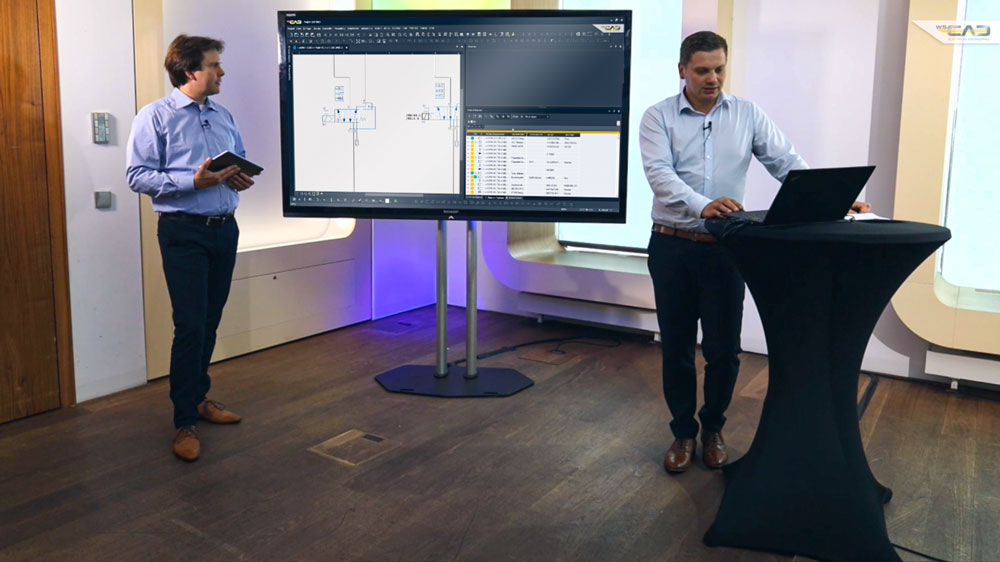 Did you miss our presentation at this years SIEMENS Control Cabinet Online Symposium?
Watch the webinar "Electrical design automation, Control cabinet engineering and manufacturing", where we will show you how easy it is to design and manufacture control panels with our SUITE X PLUS.
Watch now
Call us, send us an email or register to our newsletter!
We look forward to get in touch with you!